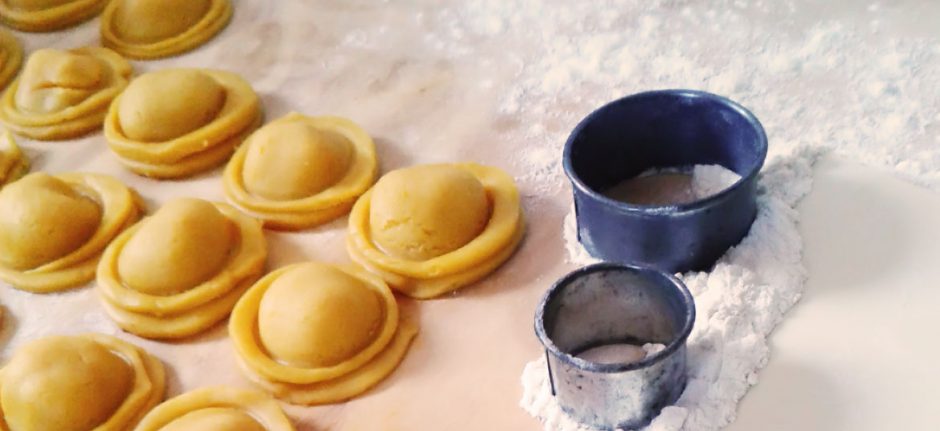 From the working lunch to the family dinner: the taste of tradition
Genuine cooking combines simple ingredients, high quality raw materials and family traditions
The Casa Rossa Restaurant was opened in 1994, in one of the best-known, most popular and appreciated place of the Middle Adriatic Riviera: Alba Adriatica. The purpose of our Restaurant is to offer the best of traditional cooking; we follow family recipes handed down through generations and use the best fresh raw materials. Our cooking enhances the tradition and respects the time course of nature using seasonal ingredients and naturally leavened dough. Everyday, we gather fruits and vegetables from our garden and we choose the best typical products of the Val Vibrata area.
Our high-quality and tasty cooking offers unforgettable dishes, preserves the traditional mediterranean and Abruzzo cooking, respects the principles of good health.
Working lunches and dinners, banquets, group dinners and parties for every occasion, pizza cooked in wood oven… Casa Rossa is all this and much more: it is the perfect place where to eat in Val Vibrata.
There is no sincerer love than the love of food

George Bernard Shaw