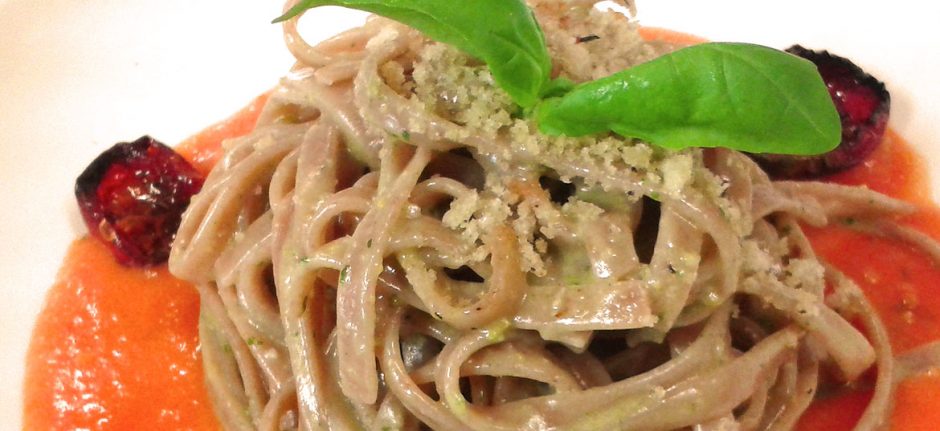 A look into the kitchen…
Passion, love and attention for ingredients, as it was the home kitchen
In our kitchen, dishes are made with love and attention. We follow the Abruzzo and Mediterranean traditional recipes, handed down through generations in our family. We select fresh and genuine ingredients, local products and the early fruits and vegetables from our garden, because we want the perfect menu for each season.
Our kitchen is in a state of costant turmoil: we make everykind of fresh homemade pasta, from tortelli to filled pasta; meat or fish second courses, preserves, jam tarts for breakfast and elaborate cakes for parties. We perfectly cook pizzas in our wood oven. We leave the pizza dough to rise long time to make it lighter.
We have a menu for every occasion: Valentine's day, New Year's day or Women's day; and a personalized menu for your anniversaries: birthdays, wedding anniversaries, christenings, communions or confirmations.