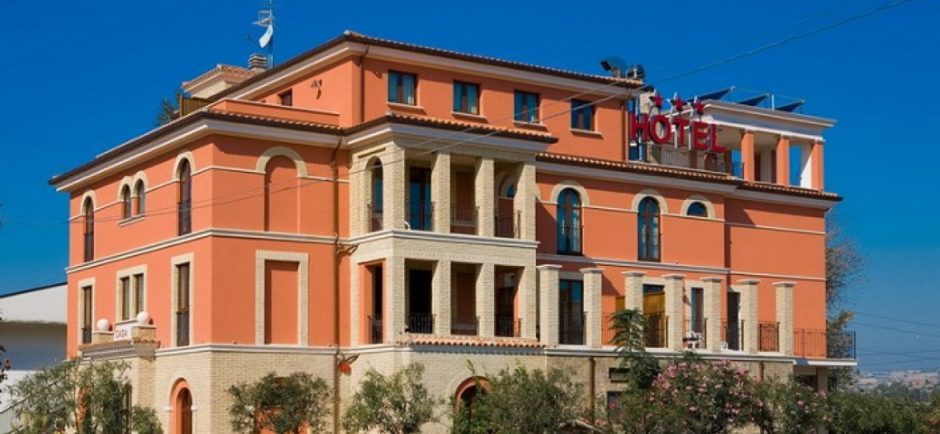 Contacts
Phone or email us, we are at your disposal to help you finding the perfect solution
Contact us to ask for information and prices, we are at your disposal for any kind of need: overnight stay in hotel with discount deal on restaurant, vacation in residence with kitchen area, holiday to the beach or to the mountain, working lunches or dinners, banquets for events and anniversaries.
Casa Rossa Hotel and Restaurant
di Ennio Di Lorenzo & C s.n.c.
Via Ascolana, 58
64011 Alba Adriatica (TE)
Phone +39.0861.711899
Fax +39 0861.716884
info@hotelristorantecasarossa.it
Casa Rossa Hotel and Restaurant is in Alba Adriatica, in a quiet and comfortable area, few kilometres away from the beach and close to the wonderful Val Vibrata hills.
Book your stay
Email us the details of your stay. We will reply with availability and our offer details.